Ingredients:
Instructions:
Add all ingredients to a shaker filled with ice.
Shake well and strain into a martini glass. Garnish your glass with a pineapple slice skewered onto a knotted cocktail skewer.
Prep time: 15 min
Total time: 15 min
Note:
Tip: The way you choose to decorate your drink it's up to you, but we love the way it's pictured here.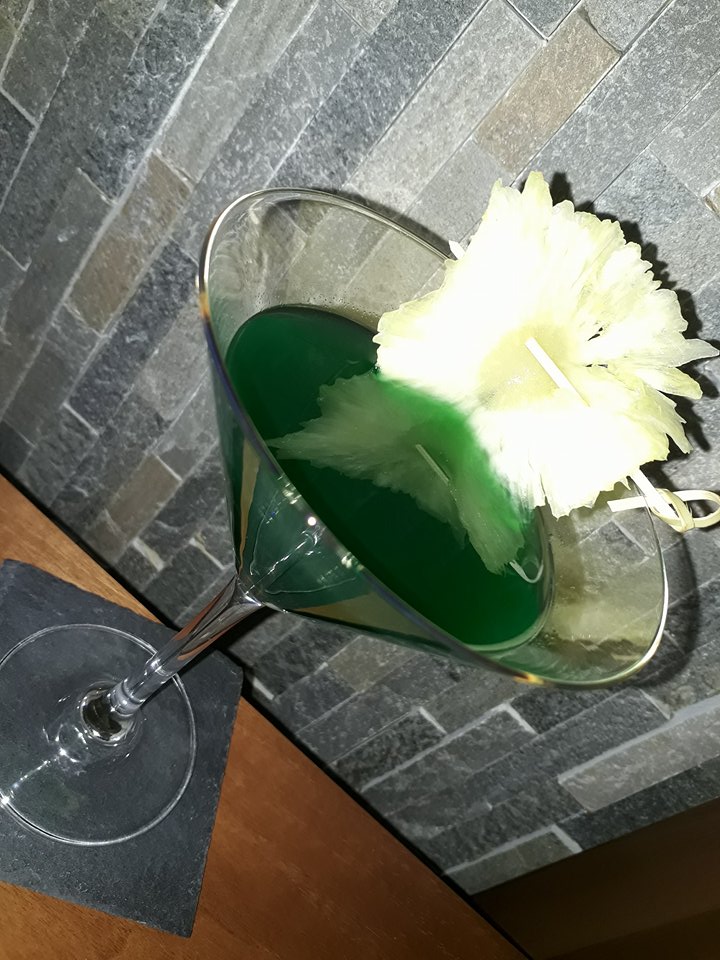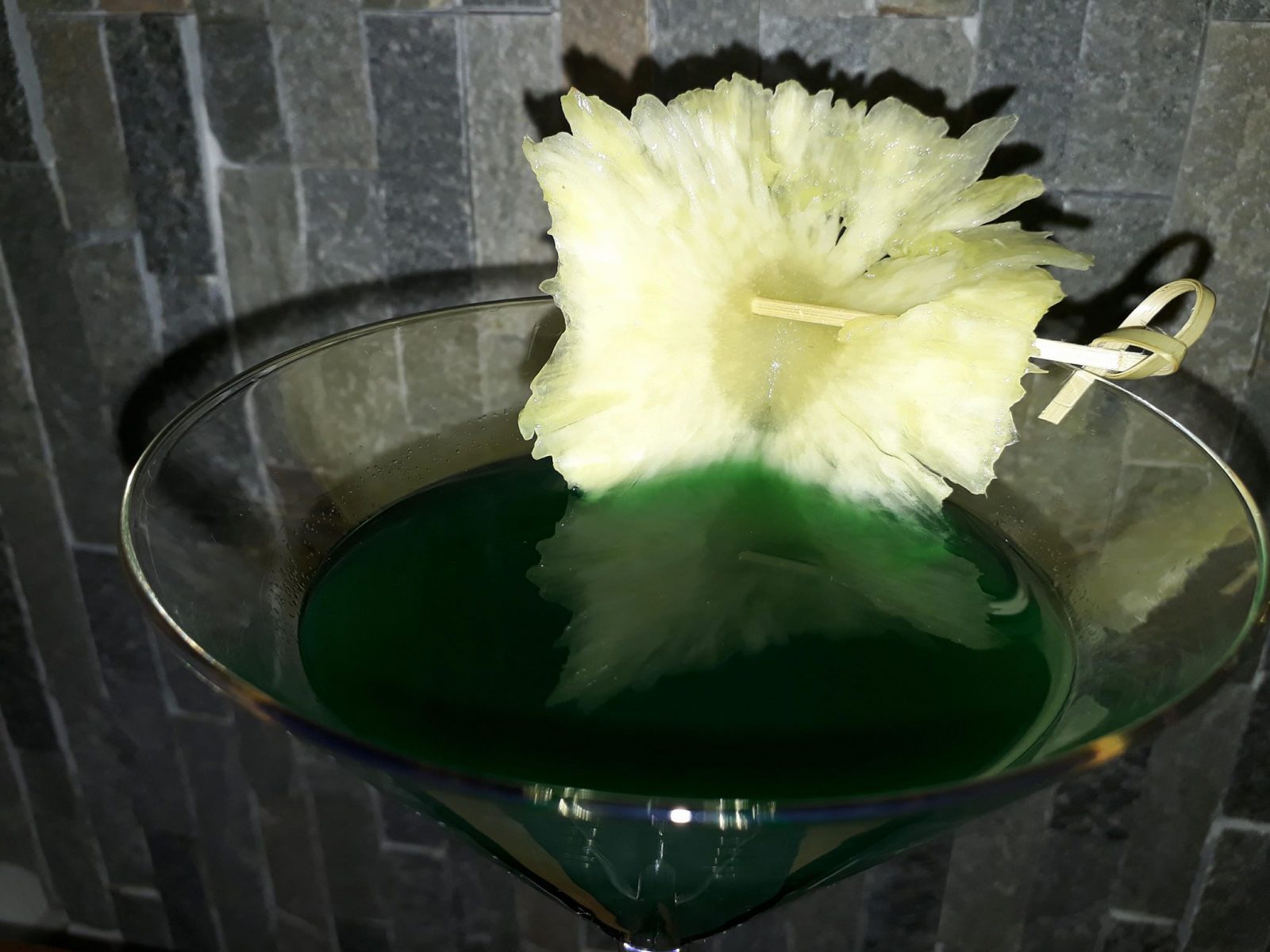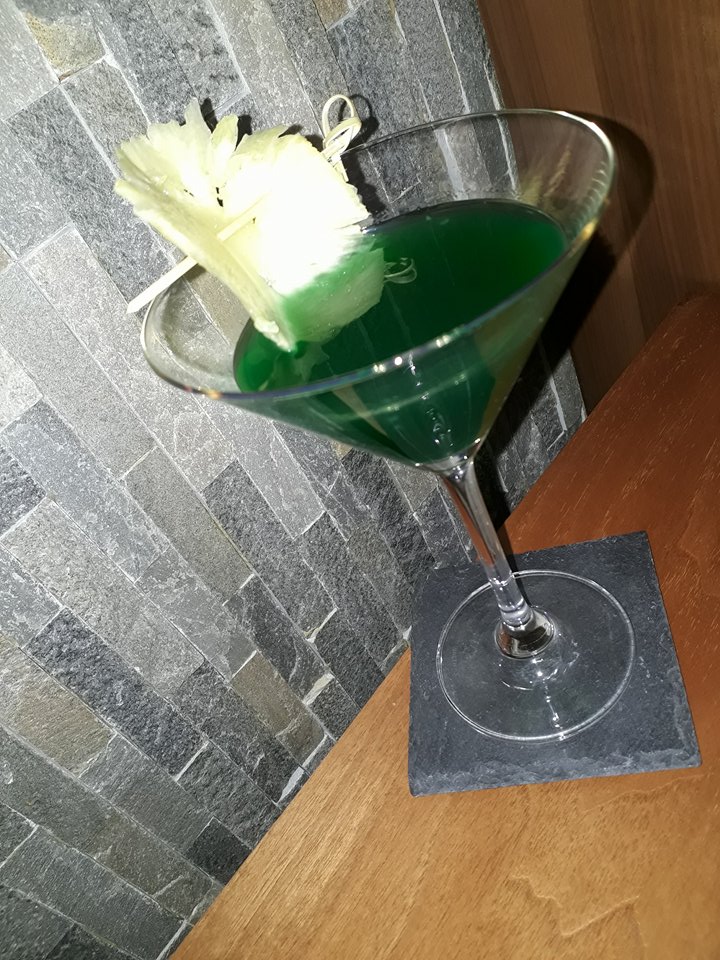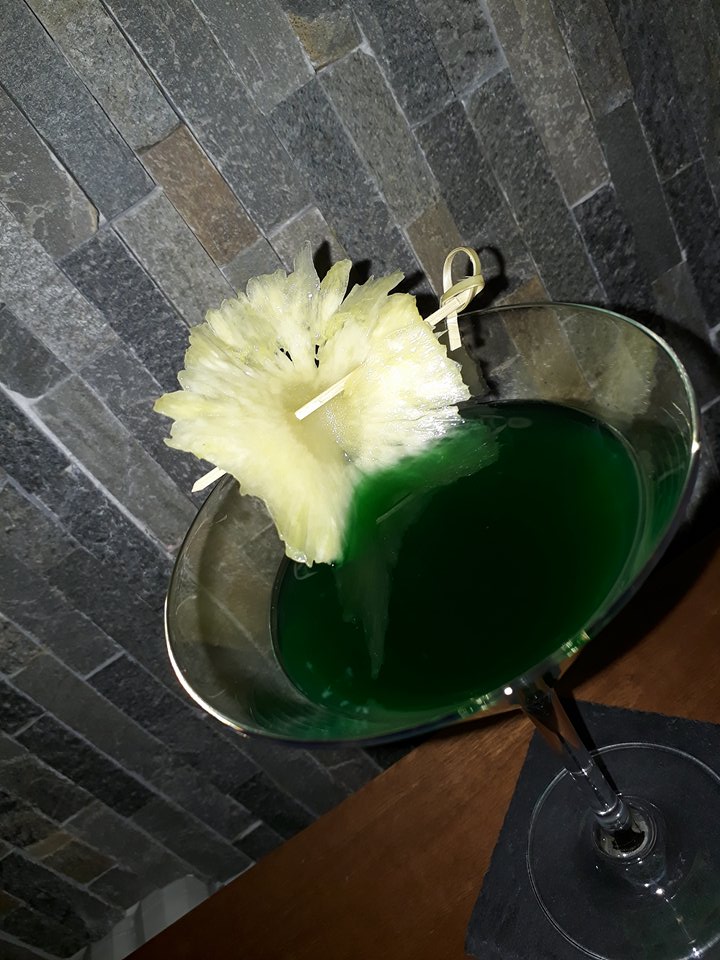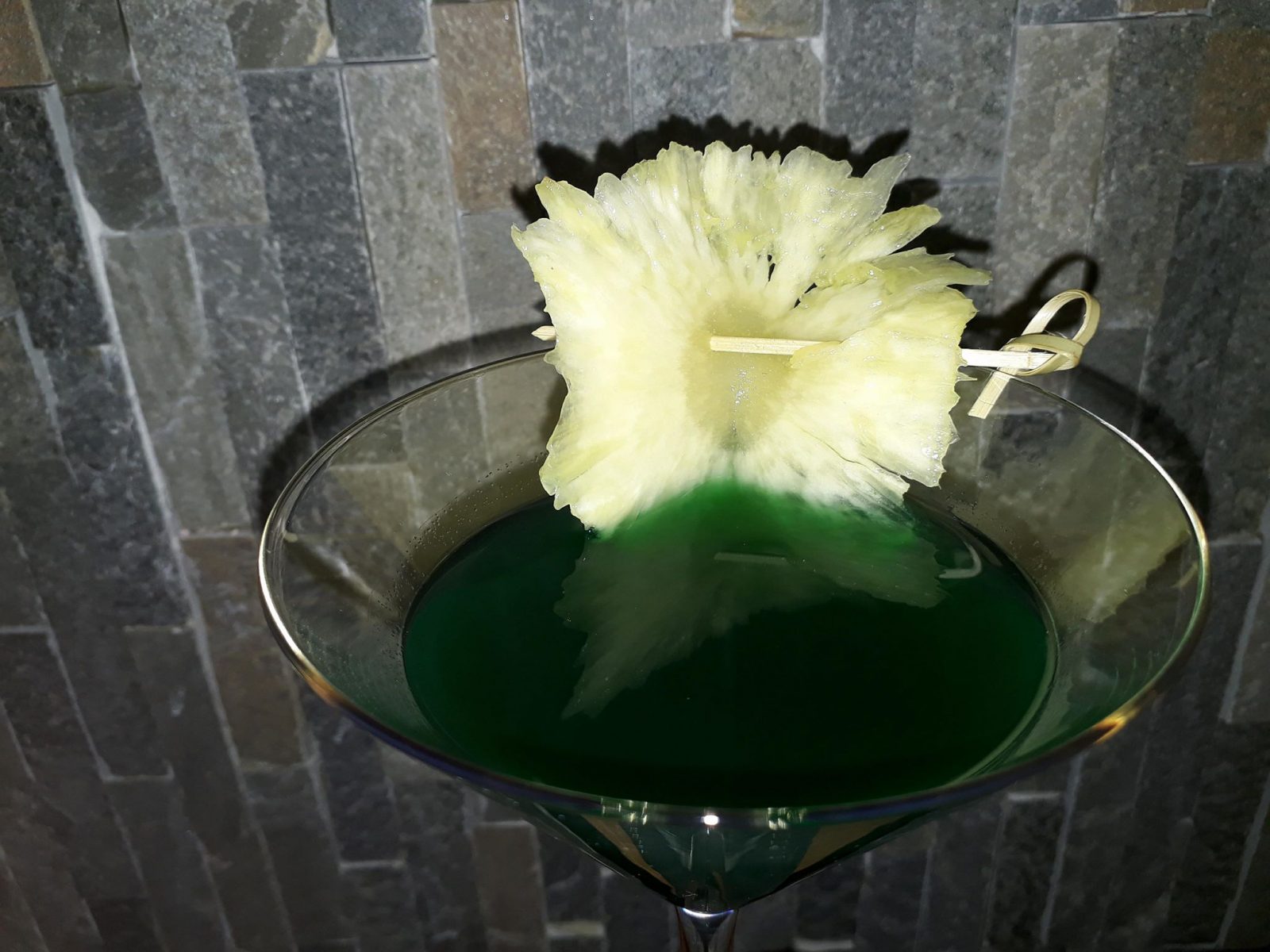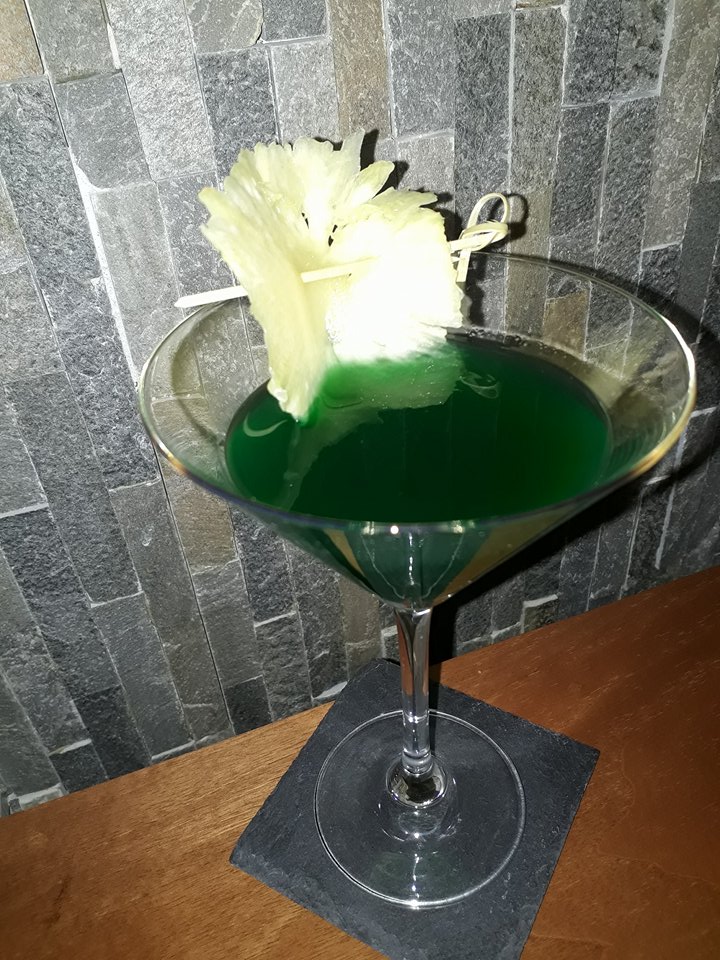 If you liked the recipe give us a like, share and follow us on Facebook where you can find us under the name "Magliano's Comfort Food".
Enjoy! 🙂